This time, it will be organized in collaboration with University Lumière Lyon 2's Terminology and Translation Research Centre (CRTT) and held at the International Centre for Foreign Languages and Cultures (MILC), in Lyon. The MILC houses research facilities and several libraries, including the CRTT's collection of 1,500 books.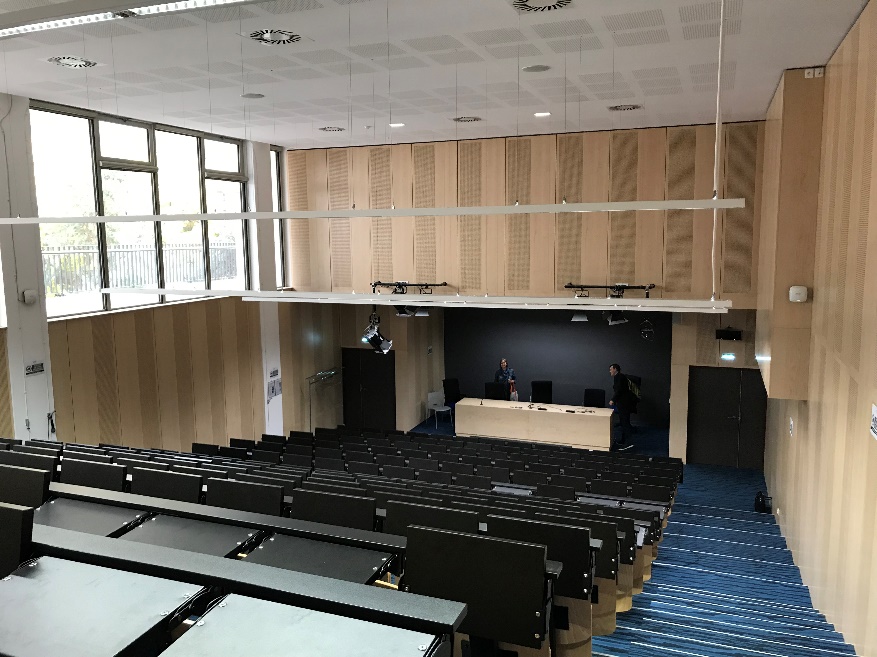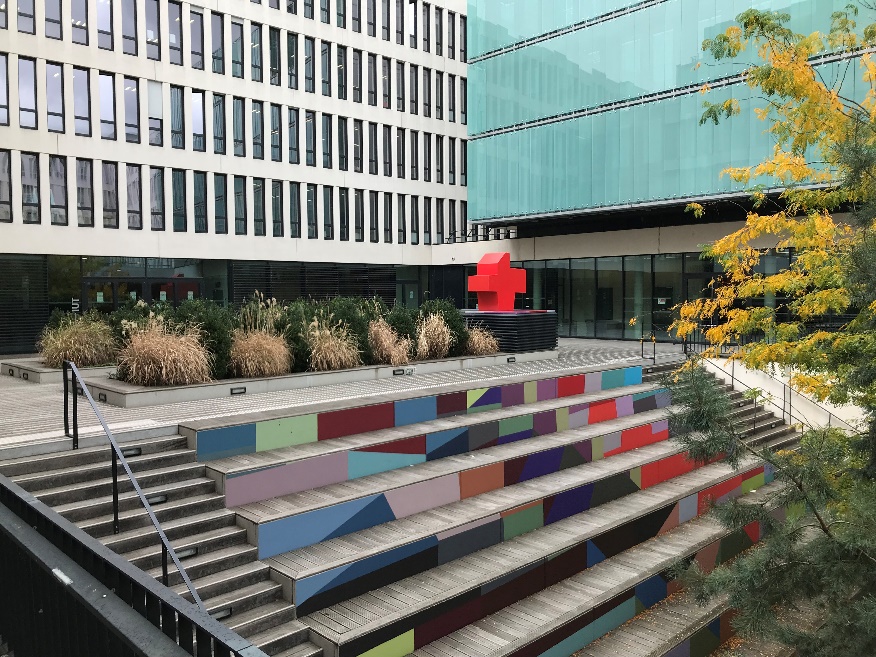 The MILC's location offers a number of advantages:
Near the banks of the river Rhône and Lyon's city centre;
Easily accessible by the T1 and T2 light rail lines;
Large-capacity lecture hall;
Vibrant student neighbourhood with shops, restaurants, cafés and hotels;
Its foreign-language research activities and the CRTT's specialized library make it an obvious choice to host SAM.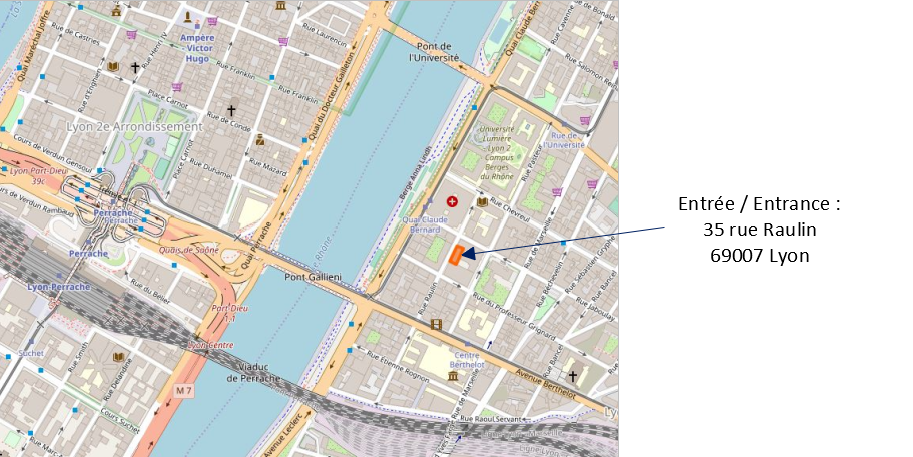 The SAM 2020 schedule is still in being finalized, but we promise you five days full of learning, exchanges and sharing! Please check back soon or contact the organizing committee at This email address is being protected from spambots. You need JavaScript enabled to view it.. Don't forget — to keep up with all the latest news about SAM in real time, follow SFT's Twitter and LinkedIn accounts and look for hashtag #SAM2020.
We look forward to (re)seeing you in Lyon in 2020!

Testimonials from the 2018 edition
Interesting and dynamic presentations. The speakers were very friendly and often added a touch of humour.
Congratulations to the whole team. This was my first SAM and I'm really glad that I came. It was enriching and everyone was friendly. I'll no doubt come back!
Many engaging and lively presentations that one was able to follow from start to finish with great interest.
Exciting speakers and good interactions with the audience. Clear presentations that were suited to the audience.
The topics presented were varied and the texts we worked on were both varied and general enough, which meant that there was something for everyone.
I found all the texts on psychiatry and neodevelopmental issues really interesting. A good range/variety of topics. Super value for money. Thank you! I really enjoyed the course!
High calibre. Packed with information, but with enough breaks. Just the right amount, in my opinion. The course ran like clockwork and the organizers were very welcoming and friendly.
The speakers were professional, open and pleasant. Perfect! Thank you very much to the team for your hard work. SAM is a valuable training course for our profession!
I liked the variety of topics proposed as well as the humour of many of the speakers and their ability to explain their fields to a non-physician audience.